Atomic Pulse
Diverse Voices in Peace and Security: Andrea Pimentel on the Importance of Latinx Perspectives and Mentorship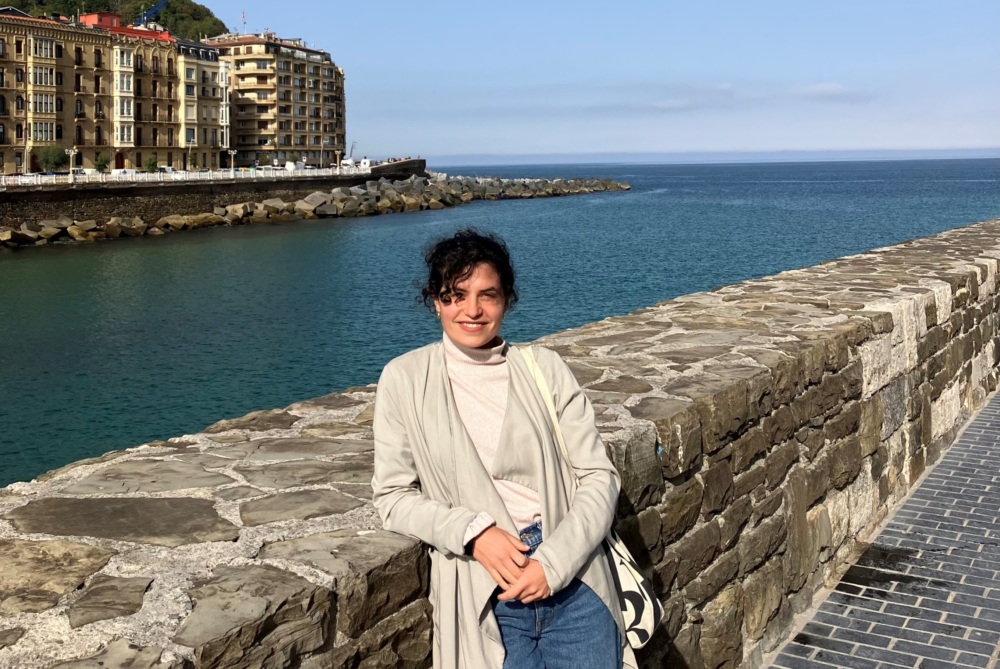 NTI is committed to highlighting and supporting diversity in the peace and security field. To recognize Hispanic Heritage Month, NTI's communications intern Carla Montilla spoke with Andrea Pimentel about the importance of Latinx perspectives and mentorship. Andrea is the Program Manager at Women's Action for New Directions where she oversees the En Voz Alta program, a mentorship program that helps Latina students with the knowledge, skills, and connections they need to enter the peace and security field with confidence.
 How did you get interested in the field of peace and security? 
My family moved to the U.S. when I was seven years old from Venezuela. Growing up, I watched the decline of our democratic institutions and how life got harder and harder for our extended family members and friends. Present day, on both sides of my family, virtually everyone has left.
While I was in college, this largely influenced my studies and extracurricular interests. I found myself constantly reading or discussing matters of security, democratic governance, politics, etc. It was during that time that I realized I wanted to build a career dedicated to fostering peace, stability, and security around the globe – now I just had to figure out how!
Why is it important to have more Latinx voices in the conversation about domestic and global security issues? 
As one of the fastest growing communities in the U.S., I don't see how anyone could afford to say otherwise. I find it's particularly critical that civil society, government, and private sector actors in peace and security reflect the diversity of our nation. It's also smart. Diverse companies and organizations perform better. When it comes to matters of peace and security, I think it's only wise to welcome talents and perspectives from all backgrounds with a range of life experiences. It's best not to leave anything on the table or operate with blind spots when it comes to issues of security, domestic or global.
What has been most rewarding and most frustrating about your mission to bring more Hispanic women into the field?
One of the most rewarding aspects of my work with En Voz Alta has been watching the community grow and take on a life of its own, transcend the programming and infrastructure we have built.
Some of my favorite moments are when mentees spend time together outside of the program, share birthdays, life milestones, and build genuine friendships – in one case even become neighbors! I love receiving pictures and updates of mentors and mentees visiting each other, traveling to other states and countries. That's been really special to see. And of course, when I've heard from a mentee that, with the support of the program, they were able to secure an interview, internship, full-time, and/or fellowship you realize the impact of the work. And then anytime a mentee shares that their overall confidence, optimism, and excitement improved in regard to navigating a career in this field, it is extraordinary. I could go on and on with this one, but I'll stop there.
Why is mentorship important in efforts to create more diversity? 
In our program, I've seen how mentorship has helped to build a community dedicated to opening doors and supporting young professionals in this space. So many wonderful mentors and program alums contributing however they can to support and improve upon the overall mentee's experience. Mentorship is one of several tools to increase and retain diverse talent.
What can organizations in the nuclear and security field do to attract and retain diverse talent?
There are a lot of great people at a number of organizations dedicated to attracting and retaining diverse talent. My suggestion is to make room for them, listen to them, support their collaboration, and help fund them and their work.
What advice do you have for people in underrepresented communities who are interested in pursuing a career in peace and security but are unsure where to start?
I feel there are more resources and programs by the day! I'd advise them to reach out to organizations and people of interest and ask about existing programs or opportunities that they or partner organizations host. If you're interested in learning more about someone's experience, message them on LinkedIn and ask for 20 minutes of their time to hop on a call. The more you practice introducing yourself, articulating your interests, and asking questions, the better. There are so many people that want to lend a hand however they can. You'll learn so much from them and yourself in the process.
Finally, where do you go to get the best Hispanic food in D.C.?
I always love an opportunity to go to La Cosecha and Arepazone!
Stay Informed
Sign up for our newsletter to get the latest on nuclear and biological threats.
More on Atomic Pulse
Art as Medium for Advocacy: Manga Artist Gigi Murakami on Her Mural for #CranesForOurFuture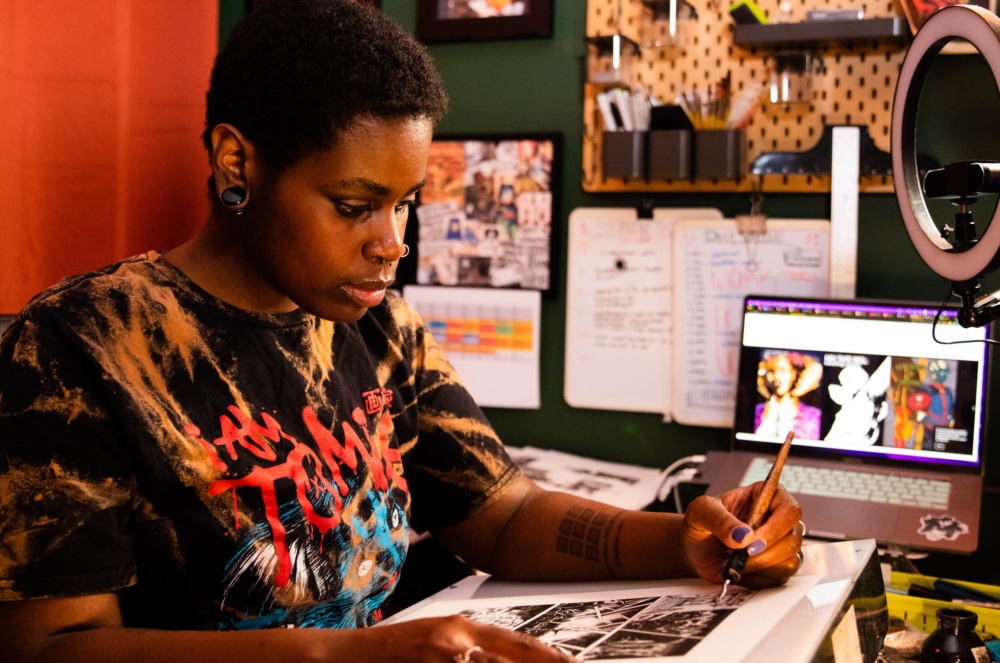 Art as Medium for Advocacy: Manga Artist Gigi Murakami on Her Mural for #CranesForOurFuture
---
#CranesForOurFuture: Ukrainian Artist Eugenia Zoloto on Finding Hope during War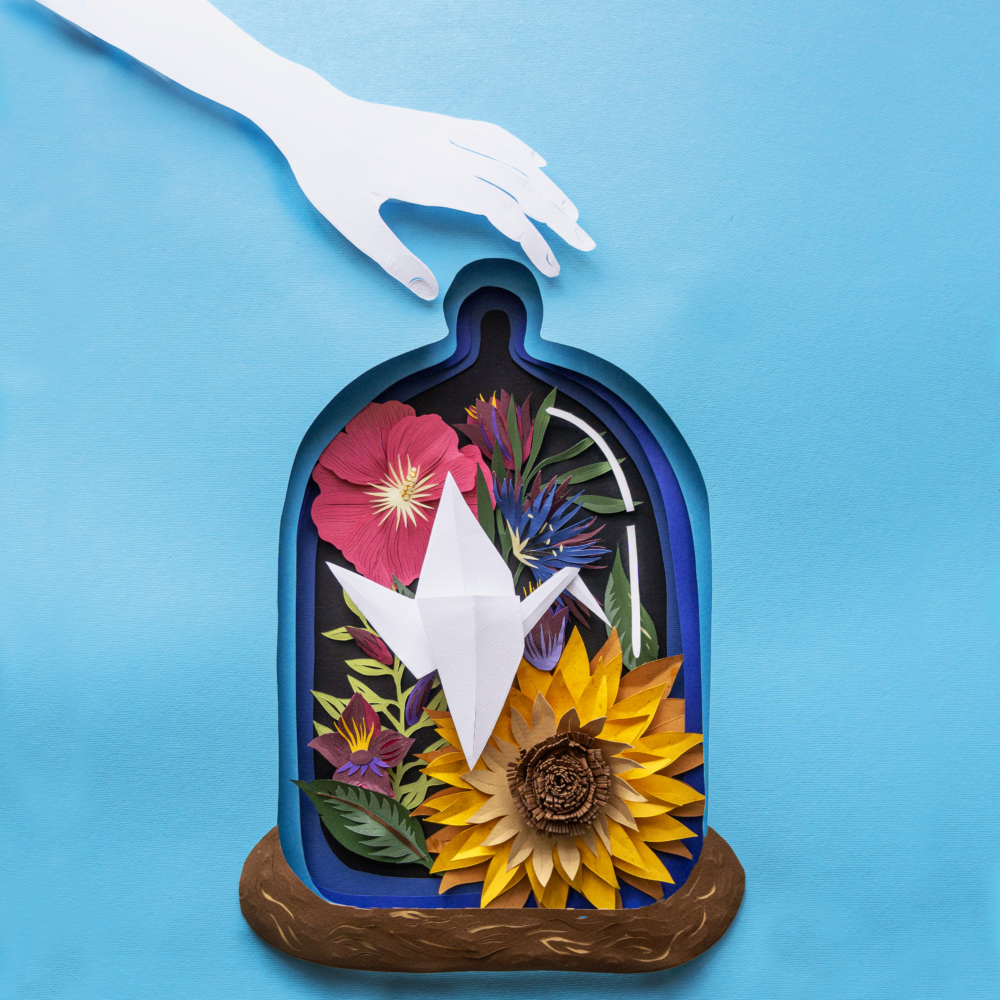 #CranesForOurFuture: Ukrainian Artist Eugenia Zoloto on Finding Hope during War
---
Oppenheimer and Advocacy: You've Seen the Film, Now What?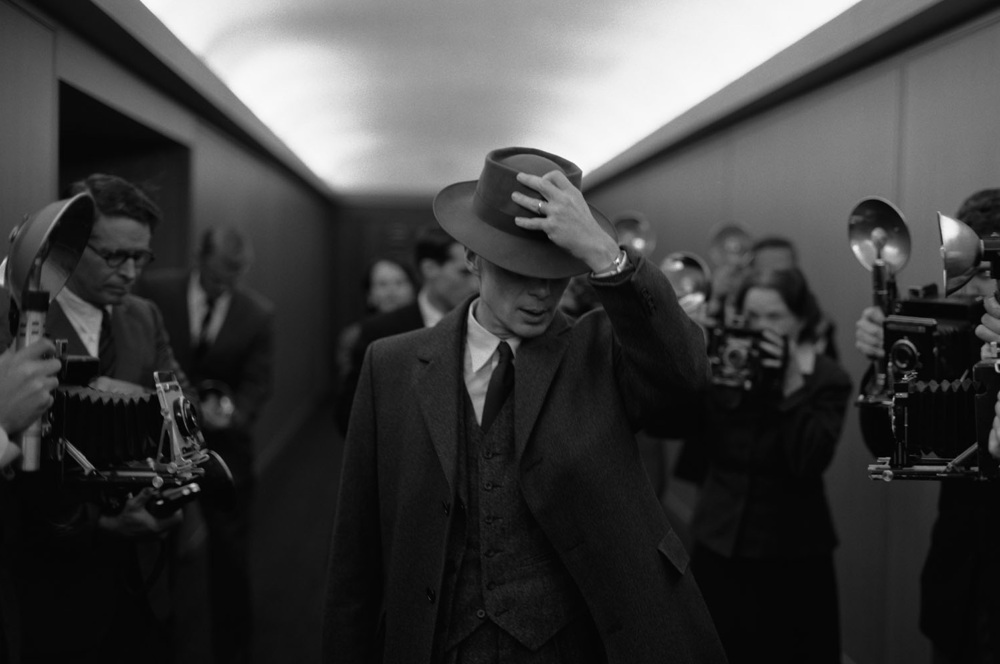 Oppenheimer and Advocacy: You've Seen the Film, Now What?
---