Atomic Pulse
From New Hampshire to Texas and London to Sydney, Professors Rely on NTI's WMD Resources

Every year, students around the world rely on NTI's comprehensive,
up-to-date resources for their work on issues ranging from nuclear security and
nonproliferation to biosecurity and radiological threats.
Professors also increasingly rely on NTI's materials as they
develop coursework on WMD issues. We recently surveyed those who have taken advantage
of our resources, and we heard back from professors at more than 70
institutions located across 20 states and 21 countries. Their responses have
helped us shape our public education program, and we designed our new Back-To-School
resources page with both professors and students in mind.
If you're wondering who uses our materials and how, this post is for
you! Below – a sample of those who answered our survey and what they had to
say.
Dr.
Nancy Gallagher is the director at the Center for International
Security Studies at Maryland and a research professor in the University of
Maryland School of Public Policy.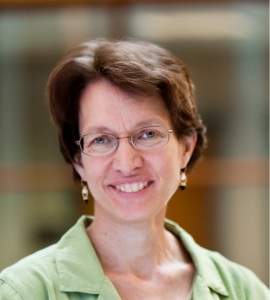 She does research on a wide range of arms control
and non-proliferation issues, including recent public opinion studies on the
nuclear deal with Iran and development of a cybersecurity risk assessment
framework.
Some
students who take her courses want more details about specific WMD issues,
so Dr. Gallagher adds NTI resources to her
students' reading lists to help them get up to speed. NTI's country profiles
are particularly popular with her students.
"I use NTI's website for my own education and to select
relevant materials for my graduate course on nuclear arms control and
nonproliferation." – Dr. Jingdong Yuan, University of Sydney
"My students and I find NTI resources to be highly valuable."
–Prof. Wyn Bowen, King's College London
Dr. Jeffrey Kaplow is an assistant professor in the Department of
Government at the College of William and Mary in Virginia. His overall research
and teaching focuses on international and civil conflict, nuclear weapons, and
international security institutions, and his Introduction to International
Relations course touches on proliferation and deterrence theory.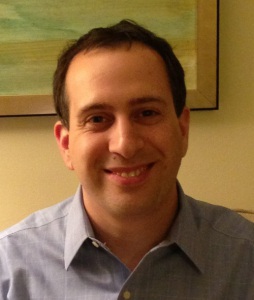 These subjects became popular with
students and led to the development of a new course specifically dedicated to
nuclear weapons policy for which Kaplow uses NTI materials as background
reading for his students.
"I have always found the information available through NTI to
be very helpful and well-balanced…" – Dr. Christina Cliff, Franklin Pierce
University
"All of my
students are aware of NTI materials and they regularly check your website for
new content." – Dr. Sara Kutchesfahani, formerly at the University of Georgia
 Dr.
Michael Mosser is a
lecturer with a joint appointment in the Department of Government, the Center
for European Studies, and the International Relations and Global Governance
(IRG) program at the University of Texas at Austin.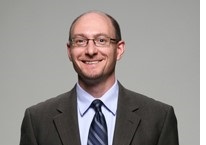 His students come to his classes with varying
levels of understanding of nuclear and other WMD threats, but these topics are
thematically woven throughout the coursework and are very popular. 
Many students end up focusing their capstone research on nuclear
weapons policy. His students love using NTI's country profiles and short
videos.
"Thank you for the tutorials! The tutorials are up-to-date,
interactive, and authoritative. They help make very complex issues both
interesting and intelligible." –Dot Sulock, Osher Lifelong Learning Institute
at UNC Asheville
"I have used NTI resources over the years to help me prepare
talks." – Dr. Gerard Gilfoyle, University of Richmond
Thank you to all who took our
survey! We appreciate your time and your feedback, and we hope our resources
can be of use to many more students and professors around the world.
Visit our Back-to-School
resources page for content to help you prepare for your classes this fall.
Questions? Get in touch with NTI's public education director, Rachel Staley Grant.  
Stay Informed
Sign up for our newsletter to get the latest on nuclear and biological threats.
More on Atomic Pulse
Filmmaker Morgan Knibbe screens "The Atomic Soldiers" at NTI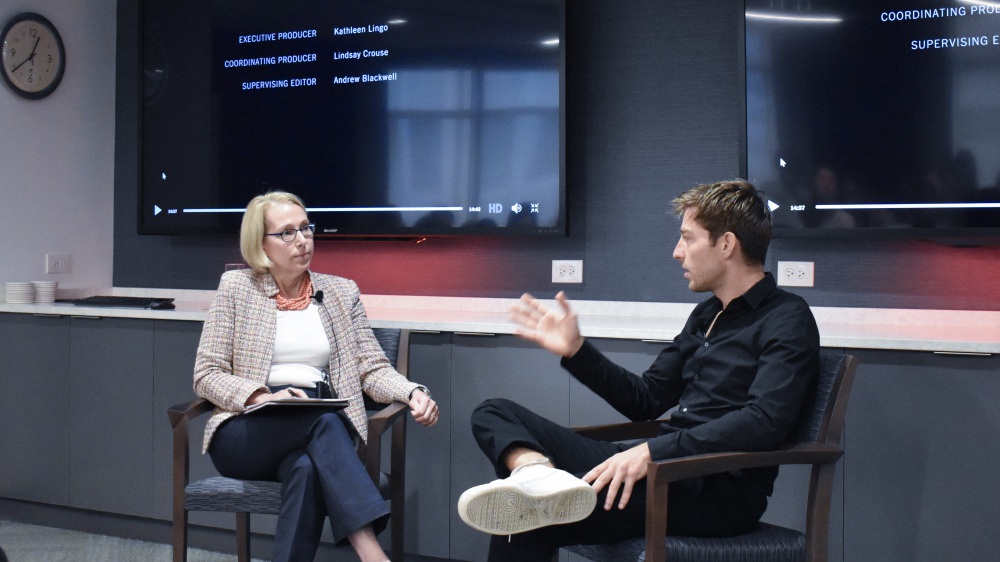 Filmmaker Morgan Knibbe screens "The Atomic Soldiers" at NTI
Filmmaker Morgan Knibbe screens "The Atomic Soldiers" at NTI
---
What We're Reading: Cyberwarfare, Hacking and North Korea Nuclear Policy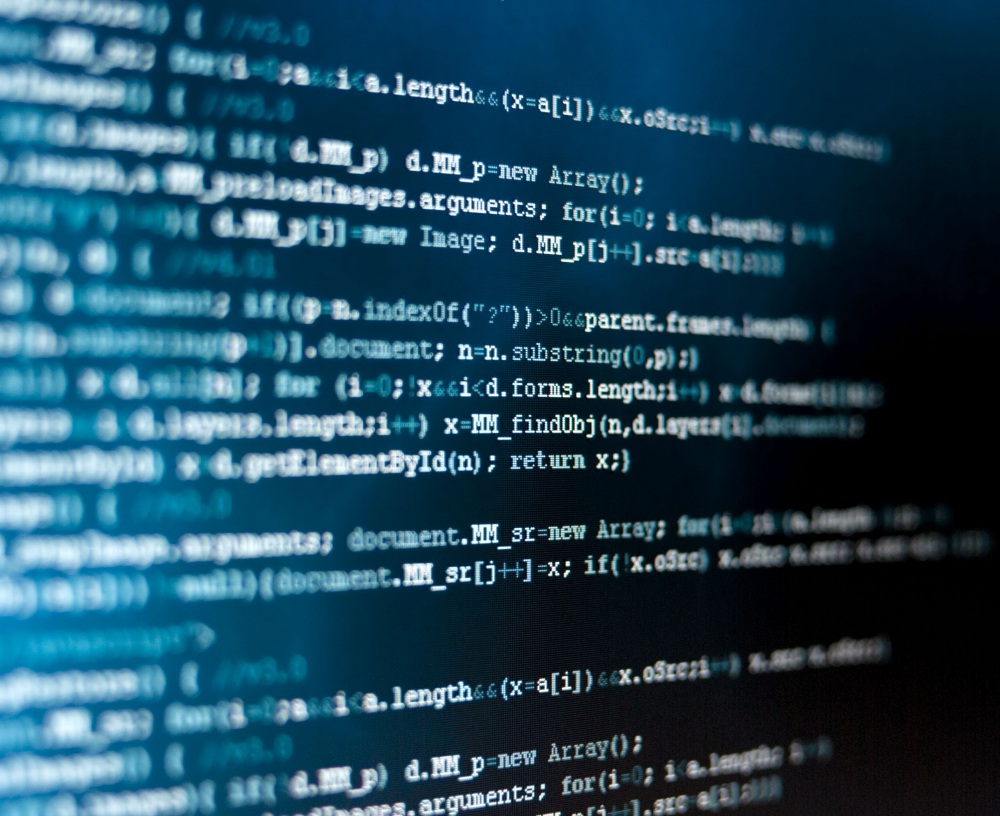 What We're Reading: Cyberwarfare, Hacking and North Korea Nuclear Policy
What We're Reading: Cyberwarfare, Hacking, and North Korea
---
Five Nuclear Must-Reads for the New Year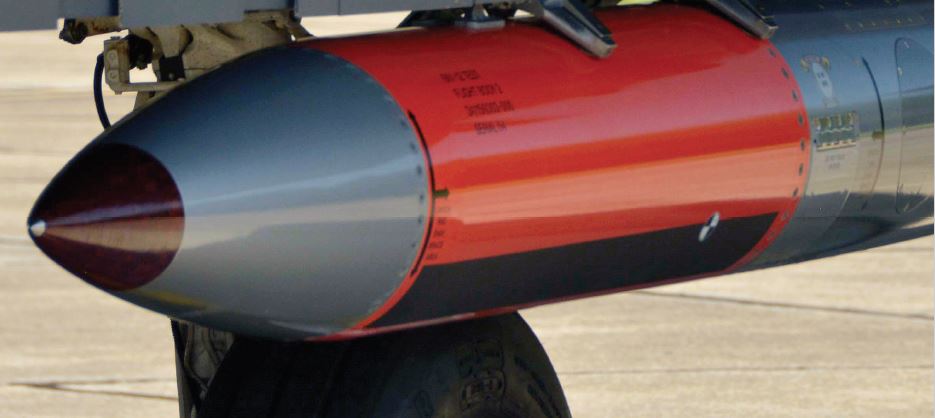 Five Nuclear Must-Reads for the New Year
Five Nuclear Must-Reads for the New Year
---