News
In the News
Media Contact
---
Experts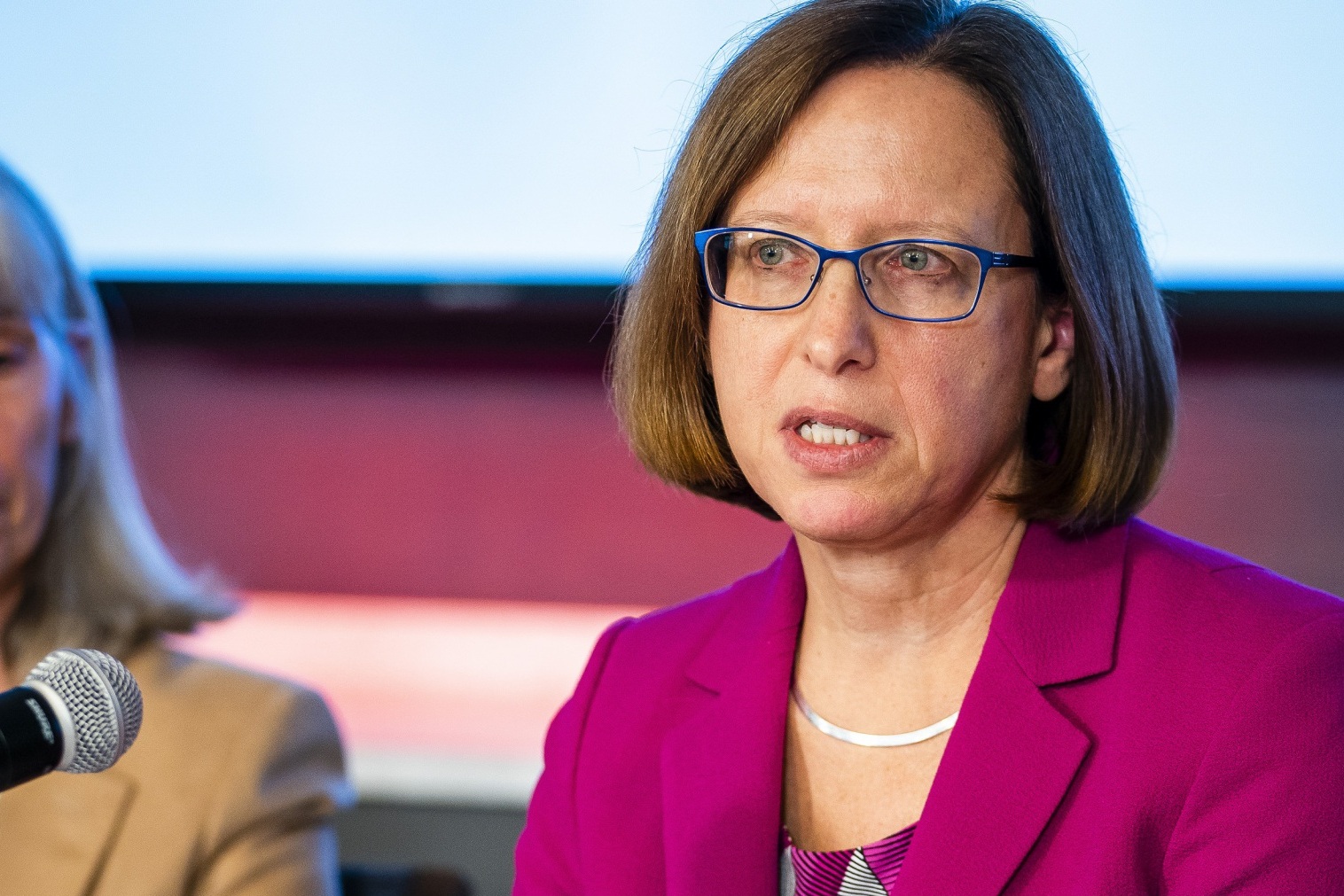 Experts
NTI experts bring years of experience at the highest levels of government and research to tackle nuclear, chemical, biological and radiological threats.
Events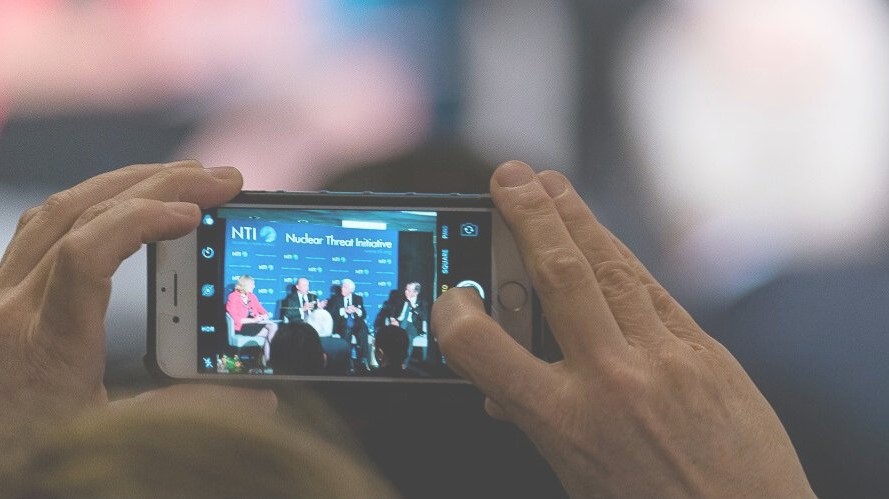 Events
NTI events bring together leaders from a variety of backgrounds to discuss pressing issues related to NTI's work.
Stay Informed
Sign up for our newsletter to get the latest on nuclear and biological threats.
B-Roll
Interested in using our b-roll footage for your project?
B-roll North Korean Nuclear Test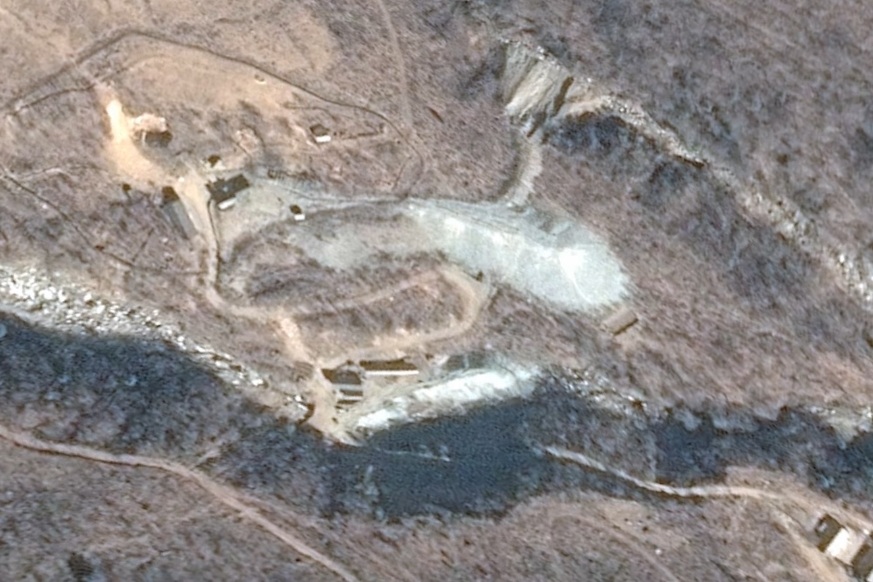 B-roll North Korean Nuclear Test
B-Roll IRAN Natanz Enrichment Complex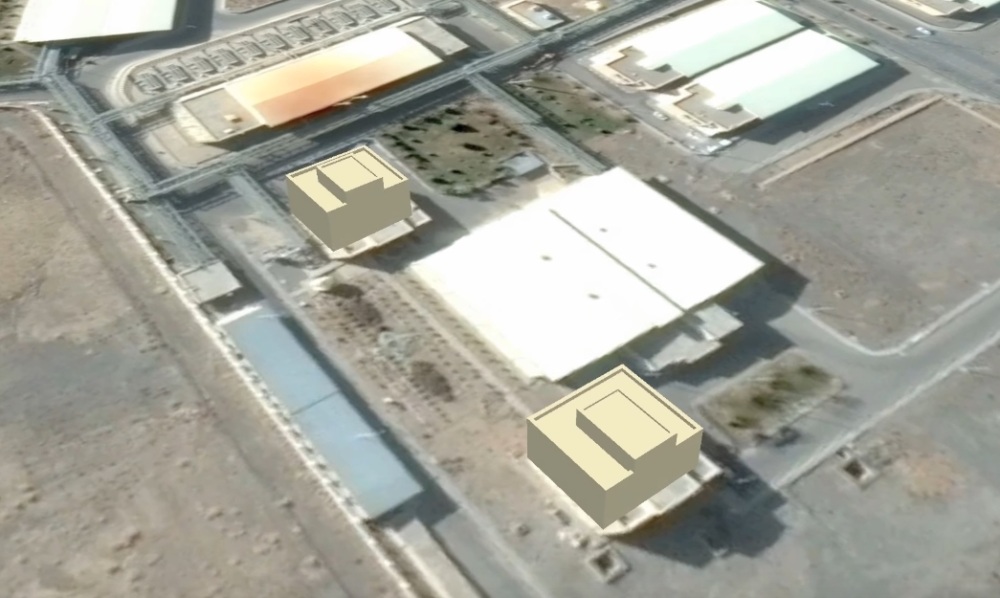 B-Roll IRAN Natanz Enrichment Complex
B-roll Rattehalli Materials Plant - India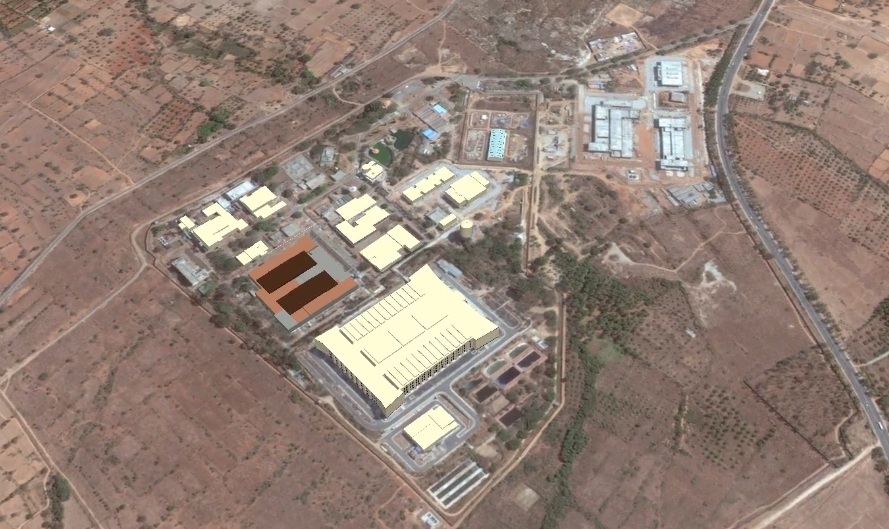 B-roll Rattehalli Materials Plant - India