Statement of Former Senator Sam Nunn On the Nomination of General Jim Mattis to be Secretary of Defense
This statement was delivered by former Senator Sam Nunn to the United States Senate Armed Services Committee introducing General Jim Mattis for his nomination hearing to be Secretary of Defense.
Chairman McCain and Senator Reed, it is a great honor to return to the Senate Armed Services Committee with my friend Bill Cohen for the purpose of introducing Jim Mattis on his nomination to be Secretary of Defense. 

Before praising our distinguished nominee, I want to commend you, Senator McCain, Senator Reed and the members of this Committee, for your excellent work in passing significant reform legislation in the recent Congress. Your continued efforts to make our military more efficient and effective are essential to our nation's security, and we owe you our thanks.  Reform is a difficult, but crucial, job.

I'd also like to congratulate my friend Senator David Perdue for becoming a member of this Committee and continuing a strong Georgia tradition of service on what I believe is the best committee in the Senate.  

Mr. Chairman, Senator Reed, and members of the Committee, in September of 1950, my great uncle Carl Vinson, as Chairman of the House Armed Services Committee, presented to the House of Representatives a strong case for Congress to pass a waiver to allow General George Marshall to assume the position of Secretary of Defense.  Today, I urge you to pass the same type of waiver for Jim Mattis, who retired from the Marine Corps three and a half years ago.  I believe that the law requiring a Secretary of Defense to be out of active duty at least seven years remains relevant, but there is also a good reason that there can be, on occasion, case-by-case, common sense exceptions through Congressional action.  

The Congressional Research Service has written an excellent paper on the legislative history of the separation from military service requirement.  When the original statute was passed in 1947, the Department of Defense had just been created by merging the Department of War and the Navy.  There were several famous generals and admirals emerging from World War II who were highly publicized heroes, including a few five-stars, and Congress did not want one service overpowering the new department.  

Mr. Chairman, Senator Reed and Committee members, I believe exceptions to this restriction should be based on the experience, the skills and the character of the nominee and our country's need to ask them to serve in this role.  I also believe that your examination of Jim Mattis' credentials, character and record will convince you that he, like George Marshall, should be granted a waiver and confirmed as Secretary of Defense. 

I have followed Jim's career for a long time because when I was Chairman of this Committee, my staff director, Arnold Punaro also a Marine, repeatedly told me that a young officer by the name of Jim Mattis was demonstrating strong leadership capabilities and had a long runway ahead.  Mr. Chairman and Sen. Reed, I know that you will understand my reluctance to concede that Arnold was always right, but he was spot-on in his prediction about Jim Mattis, who became one of nation's most effective and respected military leaders. 

Jim has the experience and skill to be an excellent Secretary of Defense.

He has deep knowledge about the many challenges we face around the world today.  
He understands not only the importance of civilian control of the military, but he has also "written the book", so to speak, on the relationship of today's voluntary force and civil society.  
J

im's experience as Combatant Commander clearly demonstrated his ability to effectively work with diplomats and national leaders.  
Over the last three years, Jim Mattis has become fully engaged in civilian life – from the world of business, to the NGO world, to the college campus. He has quickly learned the "Admiral Crowe Rule" – that after retirement as a four-star, if you jump into the back seat of your car, you will go nowhere until you move to the driver's seat and turn the key.  Jim Mattis has been a valuable corporate board member and has learned business lessons that will help him make the Department of Defense more efficient.  He has gone from the Marine Corps "spit and polish" to the business world's "coat and tie" to whatever they wear on college campuses these days.  As a professor, he has developed a rapport with young students by quickly figuring out that they are not quite the same as Parris Island recruits.

In summary, Mr. Chairman and Senator Reed, Jim Mattis is a rare combination of thinker and doer, scholar and strategist:

He understands, respects and loves the men and women in uniform and their families.
He also understands the structure and the organization of the Pentagon, and he knows what the building has to do to give the troops the tools they need to do their job of protecting our nation's security.  
Jim also knows the awesome powers and responsibilities of our military forces and the challenges of our complex and dangerous world.  
He understands that our military cannot be our primary tool to meet every challenge, and he strongly supports both the important role of diplomacy and the important need of giving the State Department the resources they require to be fully effective.  

The bottom line, Mr. Chairman, I believe that Jim Mattis is exceptionally well-qualified to lead the Department of Defense.  I urge this Committee and the Senate to pass a statutory waiver to allow him to serve our nation in this new role and to confirm him as Secretary of Defense.
Stay Informed
Sign up for our newsletter to get the latest on nuclear and biological threats.
More News
#CranesForOurFuture Takes Flight August 4-9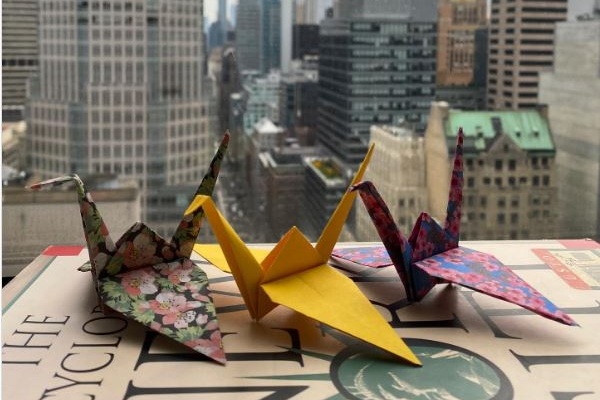 #CranesForOurFuture Takes Flight August 4-9
NTI announces its third annual campaign to mark the anniversaries of the atomic bombings of Hiroshima and Nagasaki and create a shared moment where people come together to show their support for a world without nuclear weapons.
---
NTI Resources on the War in Ukraine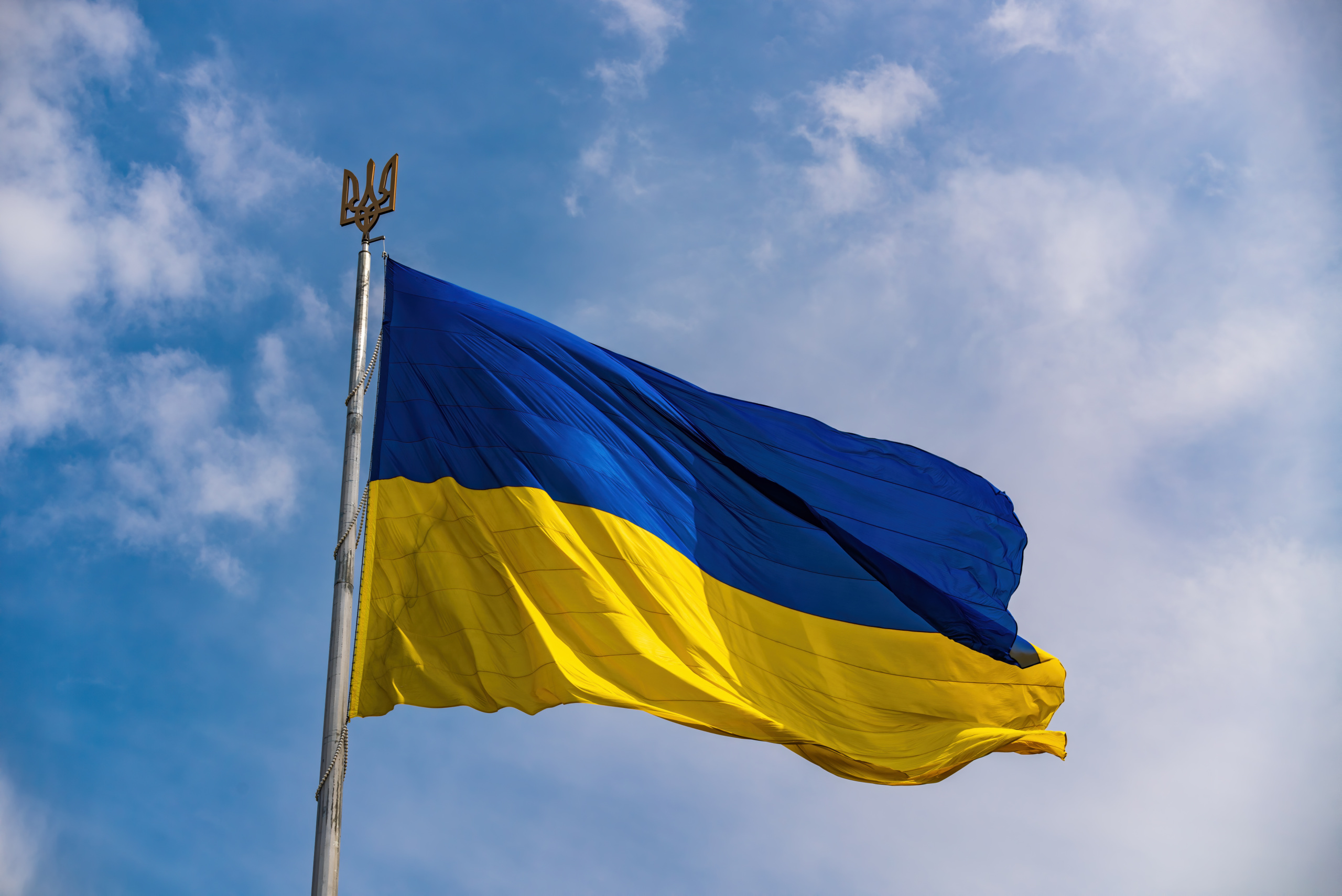 NTI Resources on the War in Ukraine
As the war in Ukraine continues, destroying cities and causing the worst humanitarian crisis in Europe in a generation, NTI's policy experts are fanning out across the news media to discuss the implications of Putin's actions
---
NTI Statement and FAQ Regarding NTI-Munich Security Conference 2021 Tabletop Exercise on Reducing High-Consequence Biological Threats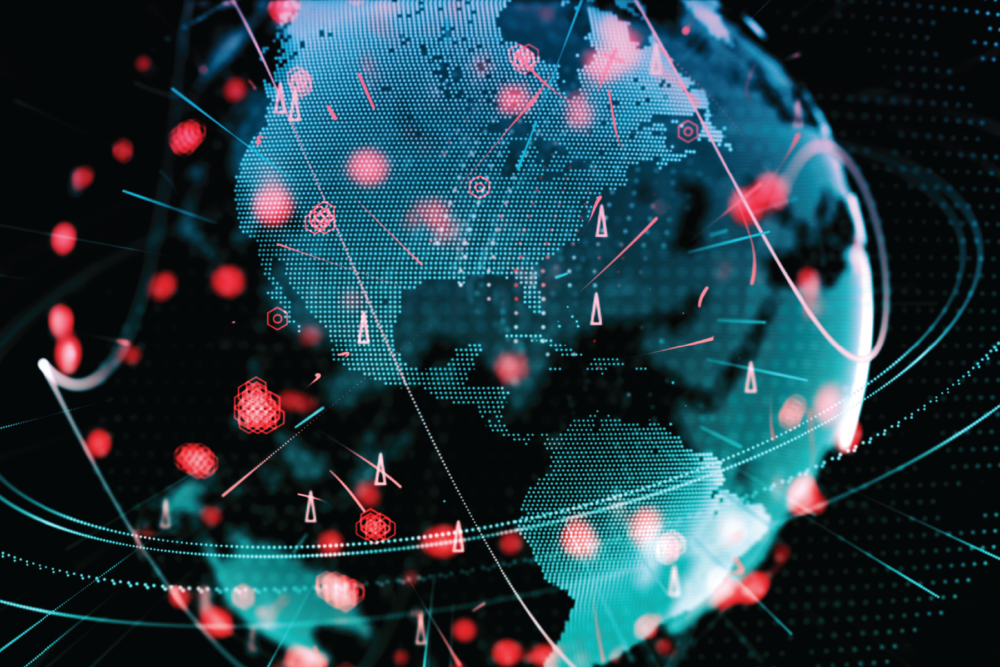 NTI Statement and FAQ Regarding NTI-Munich Security Conference 2021 Tabletop Exercise on Reducing High-Consequence Biological Threats
Following the recent detection of monkeypox cases across multiple countries, NTI's report on the exercise has appeared in a number social media outlets, noting that the associated fictional scenario featured a monkeypox outbreak with a start date that roughly coincides with the current, ongoing outbreak.
---