HEU Minimization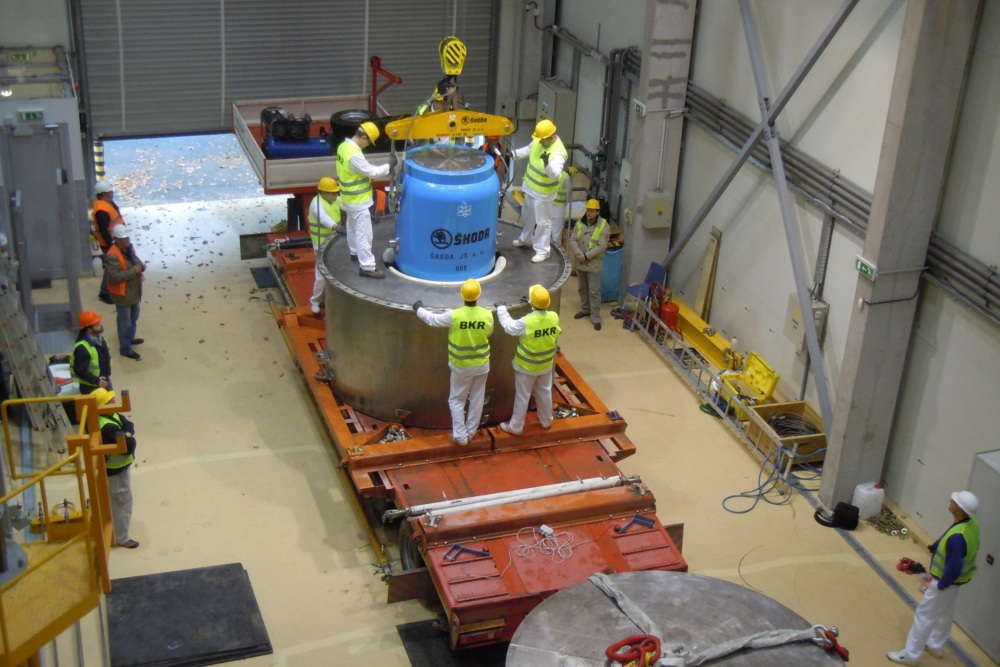 ---
Minimizing the use of HEU in civil applications
Challenge
22 countries possess the world's most dangerous materials across dozens of facilities, some of which are poorly secured.
Action
Minimize–and ultimately eliminate–the use of highly enriched uranium (HEU) in civilian and naval applications.
Results
Publication of two groundbreaking reports on HEU minimization and establishment of regional HEU-free zones.
Highly enriched uranium (HEU), a core component of a nuclear weapon, has also been used for decades to power research reactors, produce medical isotopes, and fuel naval submarines. Today, technical developments have made it possible to replace HEU with low enriched uranium (LEU) in nearly all cases and have rendered new civil applications of HEU obsolete.
NTI supports the phased elimination of civil applications of HEU and is working to build international consensus on the importance of reducing dependence on HEU for peaceful activities. In particular, NTI has supported and expanded programs in the United States to convert research reactors using HEU to LEU and remove HEU from as many sites and countries as possible.