Israel
Country Spotlight
Although Israel has possessed nuclear weapons since the 1960s, it maintains a policy of nuclear opacity, never officially confirming the existence of its nuclear program. Accordingly, Israel has never signed the NPT. Israel manufactures and deploys a diverse range of technologically sophisticated ballistic missile, cruise missile, and missile defense systems.
See Israel's performance in:
Region Middle East and North Africa
90 Estimated nuclear warheads
980 kg Approximate plutonium stockpile, potentially enough for 170-278 nuclear weapons
5 Dolphin-I and Dolphin II-class submarines operated, believed capable of launching nuclear cruise missiles
5,500+ km Potential range of the new Jericho III intermediate-range ballistic missile
---
Nuclear
Believed to possess enough nuclear material to produce approximately 200 nuclear weapons
No declared nuclear weapons tests, but believed to have conducted atmospheric test in cooperation with South Africa in 1979
Opposes diplomatic efforts to establish a WMD Free Zone in the Middle East

---
---
Biological
Non-membership in BTWC and lack of public commentary has led to speculation of offensive weapons capabilities
Operates sophisticated biodefense program
Adopted export controls on biological materials in line with Australia Group standards

---
Tutorial on Biological Weapons Nonproliferation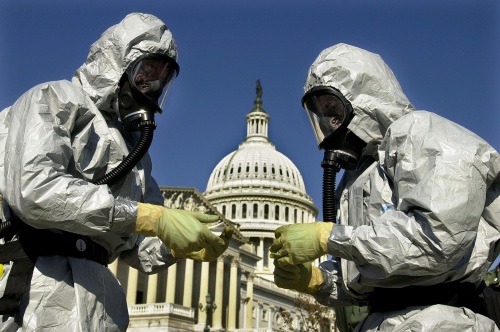 Tutorial on Biological Weapons Nonproliferation
---
Missile
Domestically produces variety of missiles including sea-launched cruise missiles as well as short and long range ballistic missiles
Employs a sophisticated multi-layered missile defense system, which includes the Arrow-2, Arrow-3, David's Sling, and Iron Dome systems
Considered unilateral adherent to the MTCR restrictions on missile exports

---
---
Chemical
Evidence suggests development of an extensive chemical weapons program in the 1950s
Likely possesses capability to produce nerve agents, including binary agents
Maintains active chemical weapons defense program

---
Tutorial on Chemical Weapons Nonproliferation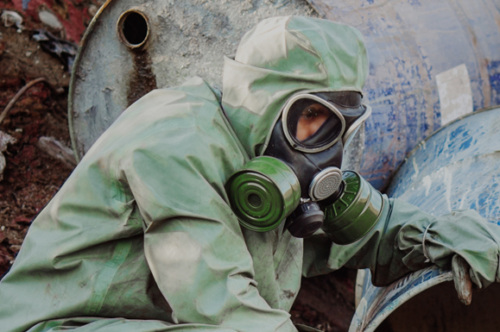 Tutorial on Chemical Weapons Nonproliferation
---
Analysis
Israel
Build Your Own "New Tools" Toolbox: A Guide to Open Source Nuclear Detective Work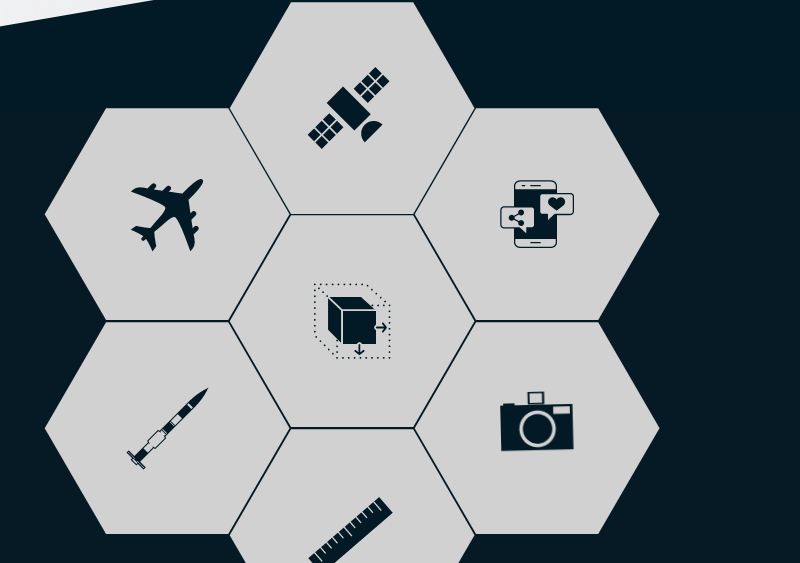 Build Your Own "New Tools" Toolbox: A Guide to Open Source Nuclear Detective Work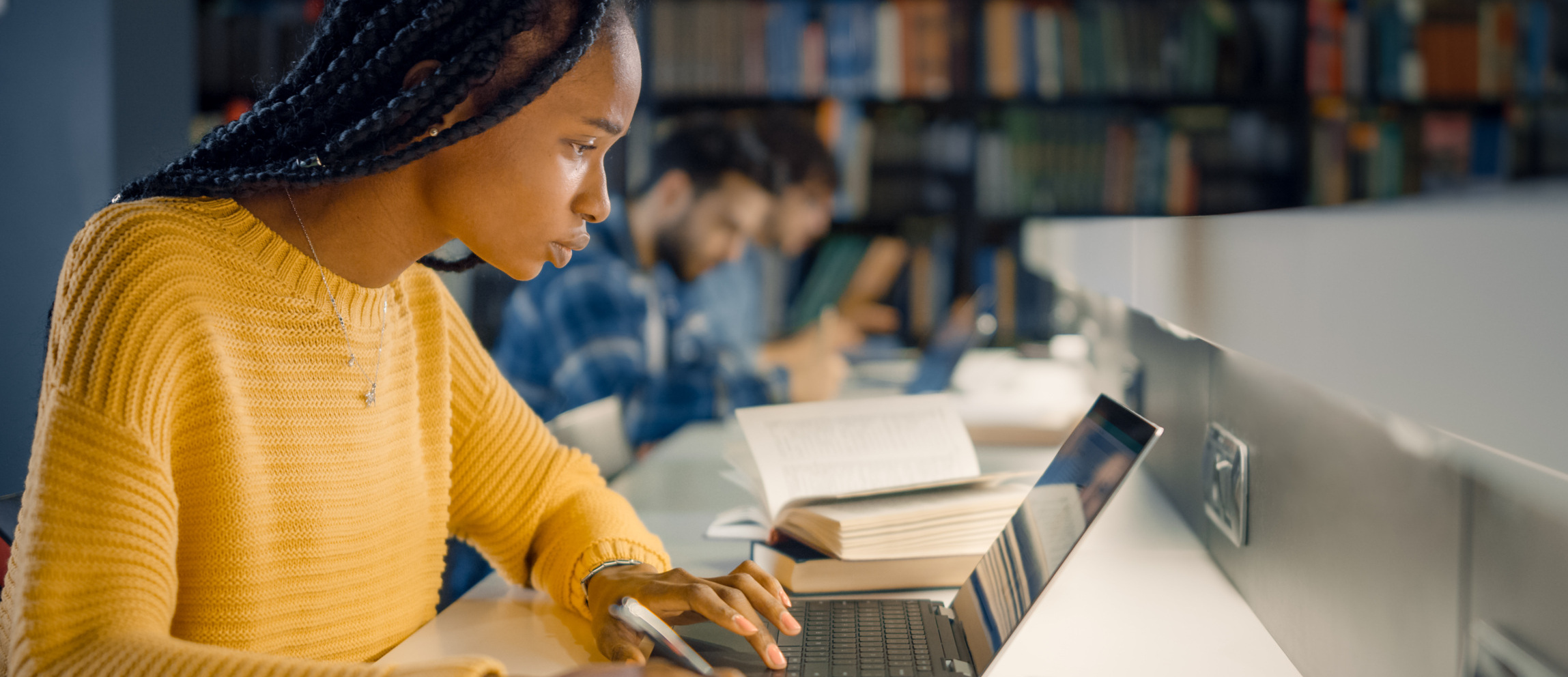 Education Center
Extensive resources on nuclear policy, biological threats, radiological security, cyber threats and more.
Sources
Stockholm International Peace Research Institute, SIPRI Yearbook 2020: Armaments, Disarmament and International Security, 44th ed, Oxford University Press, 2020. p 375.
International Panel on Fissile Materials, "Global Fissile Material Report 2022," July 29, 2022, https://fissilematerials.org.
National Security Council, Memorandum, "Subject: South Atlantic Nuclear Event," October 22, 1979 (Washington, DC, 1979), p. 1.
Avner Cohen, "Israel and Chemical/Biological Weapons: History, Deterrence, and Arms Control," The Nonproliferation Review, Fall/Winter 2001, p. 40.
Magnus Normark, Anders Lindblad, Anders Norqvist, Björn Sandström, and Louise Waldenström, "Israel and WMD: Incentives and Capabilities," (Umeå: FOI — Swedish Defence Research Agency, 2005), pp. 36-40.