Regional Perspectives on Strengthening the Nuclear Non-Proliferation Treaty: Lessons from the Nuclear Threat Initiative's Global Enterprise Project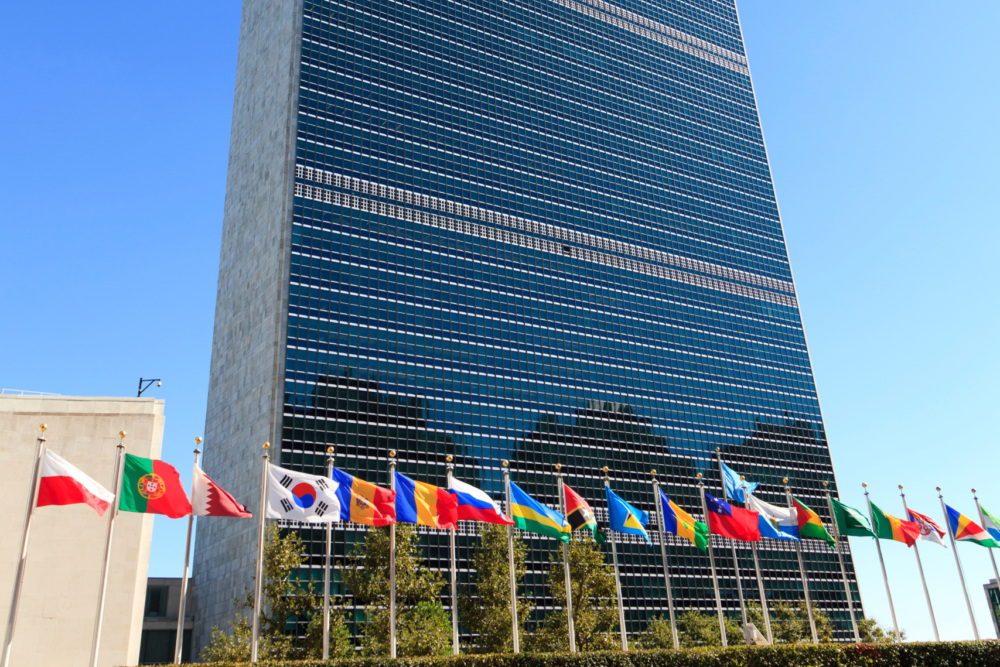 1:15-2:30 PM EDT

Conference Room 4, United Nations Secretariat Building and Livestream
The Nuclear Threat Initiative (NTI), with the support of the Norwegian Ministry of Foreign Affairs, is pleased to present a side event at the 10th Nuclear Non-Proliferation Treaty (NPT) Review Conference (RevCon) focused on sharing regional perspectives on strengthening the NPT. The session will present insights from NTI's Global Enterprise project, which has convened officials and experts for a series of discussions in recent years aimed at developing concrete measures to advance the goals of the NPT. The project has also held three meetings – one in Brazil in 2019, one in Ghana in 2020, and one in Indonesia in 2022 – dedicated to understanding how different regions view the NPT and considering regional challenges and priorities for nonproliferation, nuclear risk reduction, and disarmament, as well as opportunities for cooperation. The side event will feature an overview of the Global Enterprise project and a  moderated discussion with a panel comprised of one participant from each of the three regional meetings.
The event will take place on August 15, 2022 from 1:15 p.m. to 2:30 PM in CR-4 and will also be available via livestream on UN Web TV. Sign up to receive the livestream link here.
Lunch for in-person participants will be provided near the Vienna Café.
Those who attend NTI-sponsored events agree to be wholly respectful, professional, and free of bias, prejudice, and harassment. Learn more at nti.org/conduct
Speakers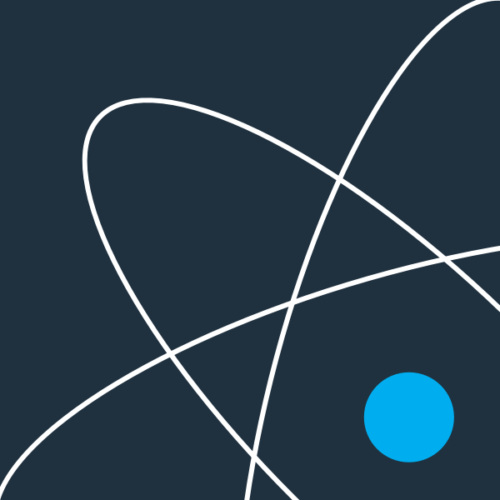 Jørn Osmundsen
Special Envoy on Disarmament Affairs, Norwegian Ministry of Foreign Affairs
---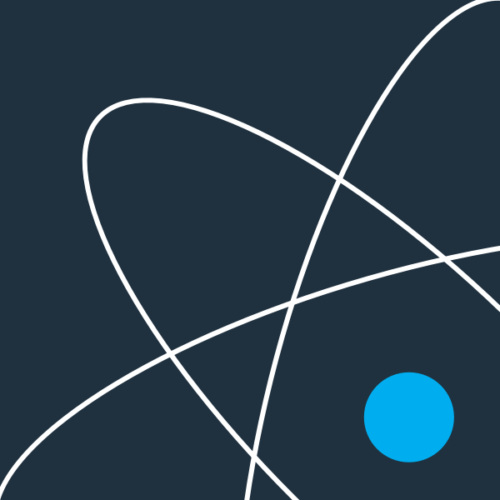 Ambassador Gustavo Zlauvinen
President-Designate of Tenth NPT Review Conference
---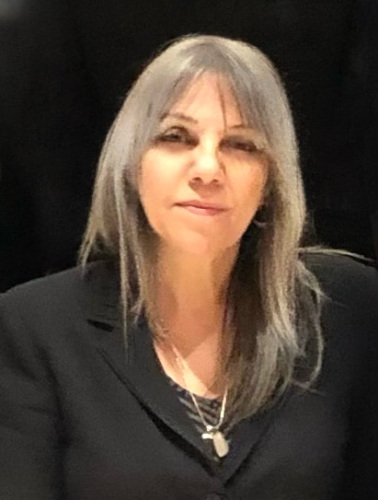 Irma Arguello
Founder and Chair, Non-proliferation for Global Security (NPSGlobal)
---
Hubert Foy
Founding Director and Senior Research Scientist, African Center for Science and International Security (AFRICSIS)
---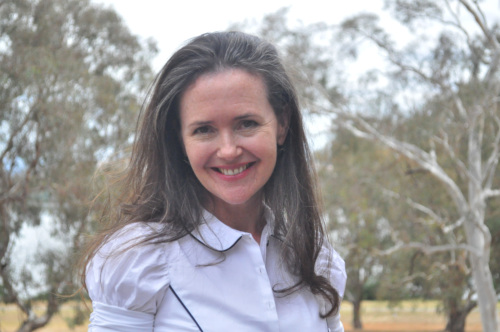 Tanya Ogilvie-White
Senior Research Adviser, Asia-Pacific Leadership Network (APLN)
---
Agenda
---
Welcoming Remarks
1:15-1:20 PM
Jørn Osmundsen, Special Envoy on Disarmament Affairs, Norwegian Ministry of Foreign Affairs
---
Opening Remarks
1:20-1:25 PM
Ambassador Gustavo Zlauvinen, President-Designate of Tenth NPT Review Conference
---
Overview of Global Enterprise Project and Introduction of Panel
1:25-1:35 PM
Mark Melamed, Deputy Vice President, Global Nuclear Policy Program, NTI
---
Panel Discussion on Insights/Outcomes from Regional Meetings and Global Enterprise Project, moderated by Mark Melamed
1:35-2:10 PM
• Irma Arguello, Founder and Chair, Non-proliferation for Global Security (NPSGlobal)
• Hubert Foy, Founding Director and Senior Research Scientist, African Center for Science and International Security (AFRICSIS)
• Tanya Ogilvie-White, Senior Research Adviser, Asia-Pacific Leadership Network (APLN)

---
Audience Q&A
2:10-2:30 PM