Nunn, Lugar Hail Syrian Chemical Weapons Removal, Call for Continued U.S-Russian Cooperation To Reduce WMD Threats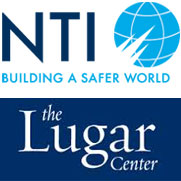 The following statement was released today by former Senators Sam Nunn and Richard Lugar, co-authors of legislation creating the Nunn-Lugar Cooperative Threat Reduction Program. Nunn serves as co-chairman and CEO of the Nuclear Threat Initiative (NTI), and Lugar serves as president and chairman of the board of The Lugar Center. Both serve on the NTI Board of Directors.
WASHINGTON, D.C. – June 23, 2014 – "Today's news that the Organisation for the Prohibition of Chemical Weapons (OPCW), working with the United States, Russia and its global partners, completed removal of chemical weapons from Syria is a significant accomplishment and an example of the kind of international partnerships needed to reduce the threats from weapons of mass destruction around the globe. We commend the OPCW for its efforts in Syria, which prove that its expertise and capabilities are enormously important in coordinating cooperative and swift responses to emerging crises. As with any mission of this scope and magnitude, there are uncertainties that will need to be carefully monitored.
"Even with the tension and the erosion of trust between the United States and Russia, we must not lose sight of the critical areas where cooperation between our two countries remains essential for our security, including securing nuclear materials, preventing catastrophic terrorism and preventing nuclear proliferation by Iran and others. There will be a large price to be paid in diminished global security if the Ukrainian crisis spreads and poisons the atmosphere for continued cooperation in these areas.
"The U.S. role in the removal and eventual destruction of Syria's chemical weapons is being carried out under the umbrella of the Nunn-Lugar Cooperative Threat Reduction (CTR) Program. Specifically, CTR funds were used to equip the Cape Ray vessel for its chemical weapons destruction mission and to operate the Cape Ray for the duration of the mission.
"This was made possible by the 20-year history of cooperation that the program built between the United States and Russia on WMD threat reduction. That cooperation has expanded outside of the former Soviet Union and in Syria, we are acting as partners in removing an imminent threat.
"We believe that CTR funding needs to be maintained at a level that allows for rapid and flexible responses to unfolding crises, so that we do not sacrifice the vital ongoing mission of Nunn-Lugar cooperation."
Additional resources are available on the NTI site, including a country profile on Syria and WMD and on chemical weapons.
CONTACT: Cathy Gwin, 202-454-7706, [email protected]
Nick McCormick, 202-776-1595, [email protected]
Stay Informed
Sign up for our newsletter to get the latest on nuclear and biological threats.
NTI Resources on the War in Ukraine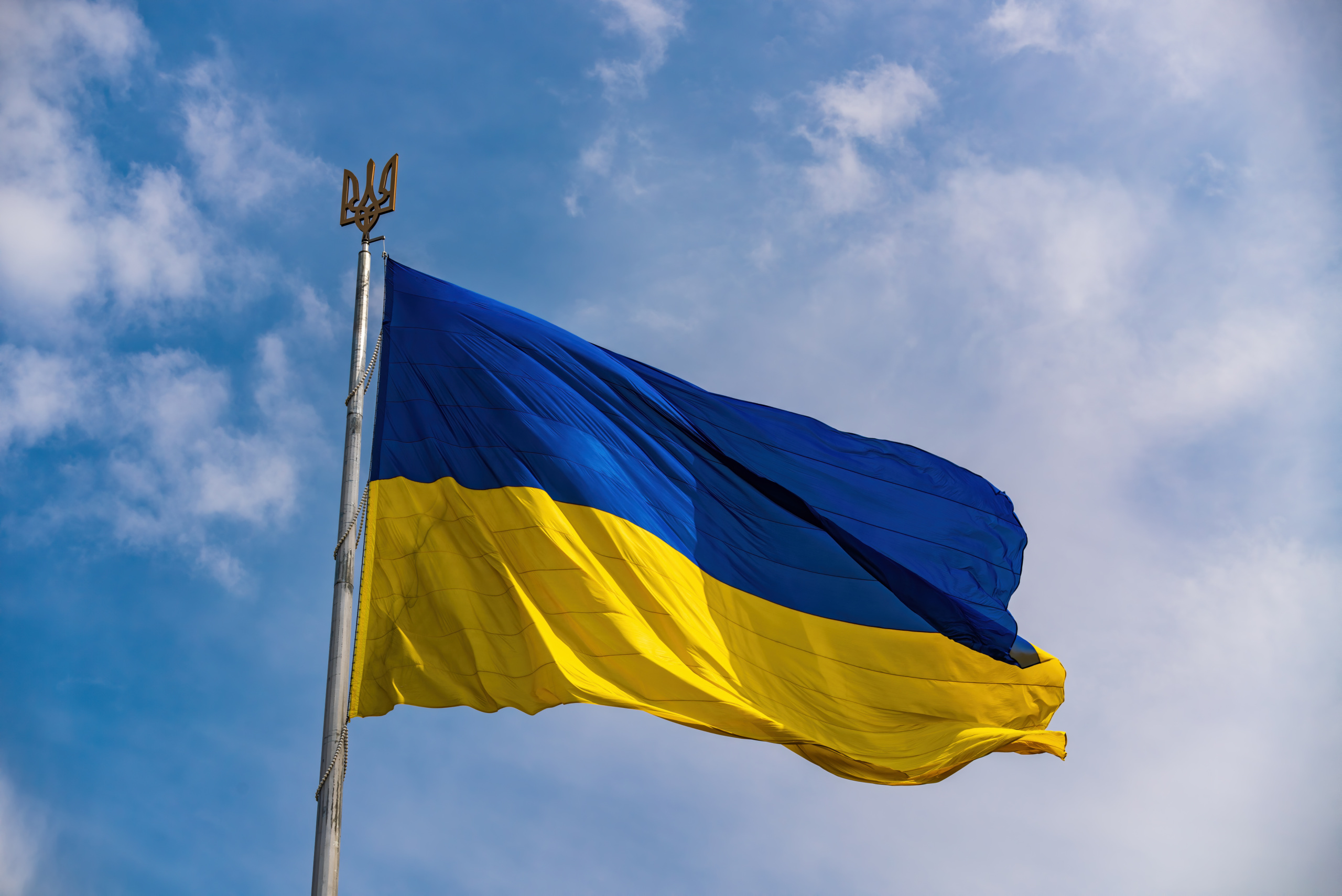 NTI Resources on the War in Ukraine
As the war in Ukraine continues, destroying cities and causing the worst humanitarian crisis in Europe in a generation, NTI's policy experts are fanning out across the news media to discuss the implications of Putin's actions
---
NTI Marks 10th Anniversary; Honors 10 Leaders Who Have Made Significant Contributions to Reducing Global Threats
NTI Marks 10th Anniversary; Honors 10 Leaders Who Have Made Significant Contributions to Reducing Global Threats
NTI celebrated its 10th anniversary with an awards dinner honoring leaders who have made significant contributions to reducing global threats.
---
NTI/Scientific American Release "Weapons of Mass Destruction" Survey Key Findings
NTI/Scientific American Release "Weapons of Mass Destruction" Survey Key Findings
Six Months after 9/11, NTI/Scientific American Survey reveals Americans are concered about Weapons of Mass Destruction and Loss of Individual Freedom
---