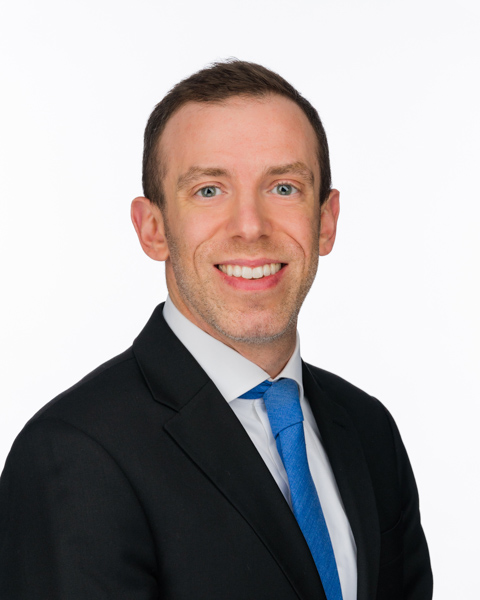 Ross
Matzkin-Bridger
Senior Director, Nuclear Materials Security
Ross Matzkin-Bridger serves as a senior director for NTI's Nuclear Materials Security Program.  In this role, he works at the nexus of clean energy and security, leading efforts to strengthen nonproliferation norms, minimize inventories of weapons-usable nuclear materials, and promote solutions for nuclear waste.
Prior to joining NTI in 2022, Matzkin-Bridger served as senior advisor for international affairs at the U.S. Department of Energy, where he coordinated policies and programs with global partners across a diverse set of government equities, ranging from clean energy and decarbonization to supply chains and security.
From 2016-2021, Matzkin-Bridger served as energy attaché at U.S. Embassy Tokyo and director of the Department of Energy Japan Office.  In that role, he advised the U.S. ambassador on policy issues relating to energy, science, and nonproliferation.  He also represented the U.S. government in a broad array of bilateral and multilateral engagements and negotiations.
Matzkin-Bridger has also worked at the National Nuclear Security Administration, where he was responsible for negotiating agreements and managing projects to remove weapons-usable nuclear material from vulnerable locations around the world.  From 2010-2016, he helped eliminate over 1,000 kilograms of highly enriched uranium and plutonium from 10 countries.
Prior to joining government, Matzkin-Bridger worked as a program coordinator for the Korea Chair at the Center for Strategic and International Studies (CSIS).  He also spent two years as the coordinator for international relations for the City of Koka in western Japan.  He holds an M.S. in Foreign Service from Georgetown University and a B.A. in Asian Studies and Japanese Language from the George Washington University.
Projects
Developing Spent Fuel Strategies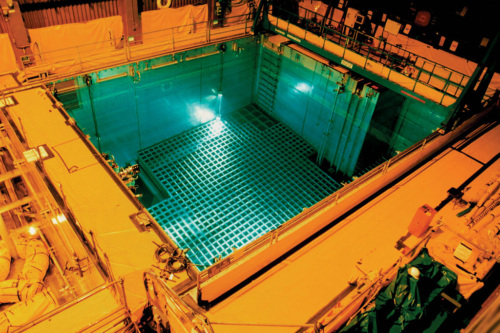 Developing Spent Fuel Strategies
Generating new solutions for spent fuel waste management and addressing broader fuel cycle concerns
NTI Nuclear Security Index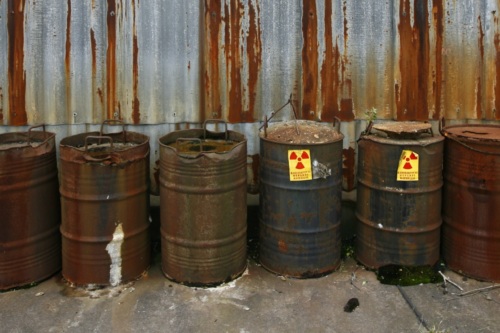 NTI Nuclear Security Index
Building a framework for assurance, accountability, and action