NTI Nuclear Security Index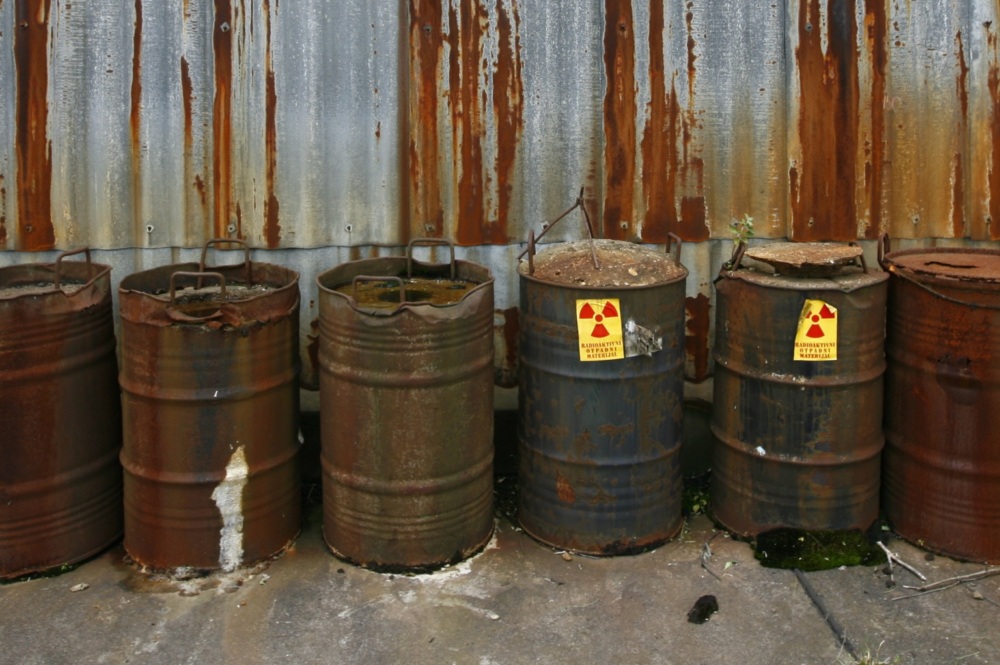 ---
Building a framework for assurance, accountability and action
Challenge
Global leaders meeting had no baseline for assessing the security of weapons-usable nuclear materials or nuclear facilities.
Action
With the Economist Intelligence Unit, NTI created a first-of-its-kind public benchmarking of nuclear security in 176 countries.
Results
The Nuclear Security Index helped shape the agenda for the Nuclear Security Summits and spurs action to enhance security and reduce highly-enriched uranium stocks.
The 2020 NTI Nuclear Security Index website and report are now available here.
Translations of the report are available here.
The NTI Nuclear Security Index is a first-of-its-kind public benchmarking project of nuclear security conditions on a country-by-country basis in 176 countries. Initially launched in 2012, the NTI Index, prepared with the Economist Intelligence Unit (EIU), has sparked international discussions about priorities required to strengthen security and most important, is encouraging governments to provide assurances and take actions to reduce risks.
The NTI Index is recognized as the premier resource and tool for tracking progress on nuclear security.  The 2018 NTI Nuclear Security Index assesses the security of some of the world's deadliest materials (highly enriched uranium and plutonium that can be used to build nuclear weapons), as well as the security of nuclear facilities, which, if sabotaged, could release dangerous levels of radiation.
The NTI Index ranks countries with one kilogram or  more of weapons-usable nuclear materials across a  broad framework capturing policies, actions, and other conditions that shape their nuclear security. Additional countries with less than one kilogram of weapons-usable nuclear materials or none at all are assessed  across a subset of the framework. This "Theft Ranking"  has been included in every edition of the NTI Index.
In 2016, the NTI Index added a third set of countries in a new "Sabotage Ranking." An act of sabotage against a nuclear facility could lead to a dangerous radiation release. This assessment reviews the protection of nuclear facilities against sabotage in 44 countries and Taiwan.
The project draws on NTI's nuclear expertise and the EIU's experience in constructing indices, and the reach of the EIU's global network analysts and contributors. NTI—working with an international panel of nuclear security experts and a number of technical advisors—focused on the framework and priorities that define effective nuclear materials security conditions. The EIU was responsible for developing the Excel-based model and gathering the data.
The NTI Index consists of:
The print report with NTI findings and recommendations, methodology FAQs, and selected country summaries.
A web site at www.ntiindex.org with high-level results in an easily accessible format, including all country summaries.
A downloadable version of the NTI Index, available through the website, with complete results and data and extended interactive features, in an Excel format.
NTI thanks the funders who have supported this project, including the John D. and Catherine T. MacArthur Foundation, the Carnegie Corporation of New York, the Robertson Foundation, and the Peter G. Peterson Foundation.