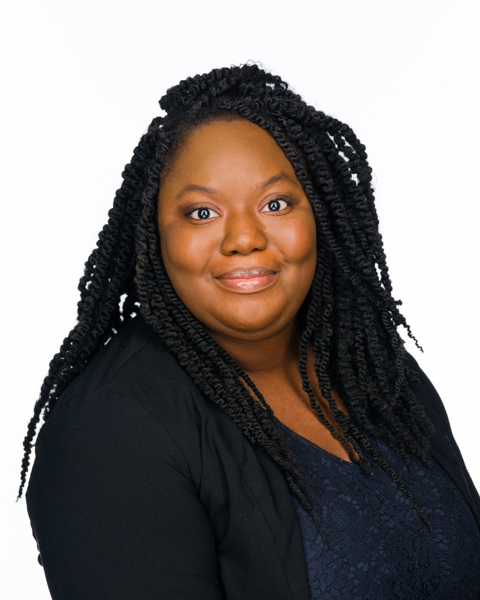 Gabrielle
Essix
Program Officer, Global Biological Policy and Programs
Bio
Gabrielle Essix serves as a program officer for NTI's Global Biological Policy and Programs team (NTI | bio). In this role, she assists efforts to increase global action on biological and health security through the Global Biosecurity Dialogue and the Global Health Security Index. She is also involved in cultivating the next generation of global biosecurity leaders by leading NTI's annual Next Generation for Biosecurity Competition.
Prior to joining NTI, Essix was a project analyst and operations manager for the Science and Technology division of Merrick & Company, where she supported development, execution, and technical knowledge research related to laboratory operations and transition, biosafety, biosecurity, WMD non-proliferation, and health security for domestic and international projects with commercial and government clients.
She holds an M.S. in Biohazardous Threat Agents and Emerging Infectious Diseases from Georgetown University, and a B.S. in Public Health from American University with a minor in Biochemistry. During her graduate program, Essix worked for Georgetown's Center for Global Health Science and Security analyzing governments' neglected tropical disease control programs.
Projects
Next Generation for Biosecurity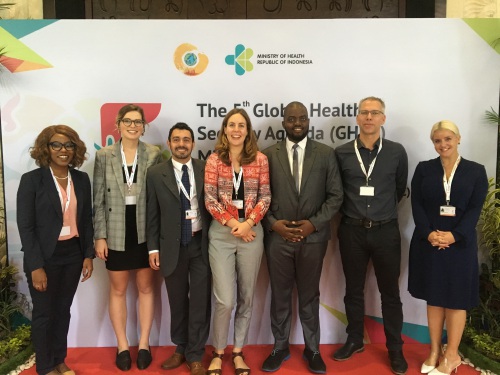 Next Generation for Biosecurity
Cultivating the Next Generation of Global Biosecurity Leaders
Global Biosecurity Dialogue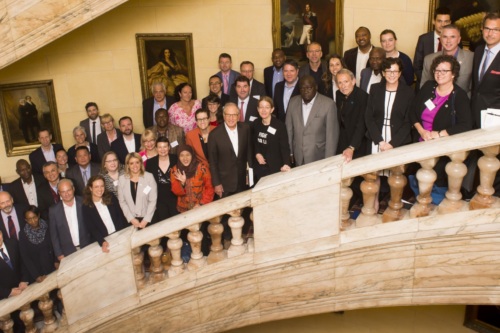 Global Biosecurity Dialogue
Reducing biological risk and enhancing global security
Global Health Security Index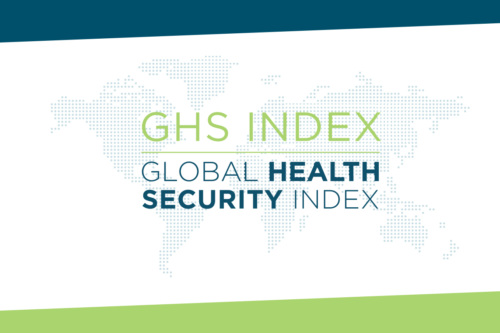 Global Health Security Index
The GHS Index highlights individual country needs, boost compliance with international standards, and create better understanding of global capabilities to prevent, detect, and respond to biological threats.