Gender Champions in Nuclear Policy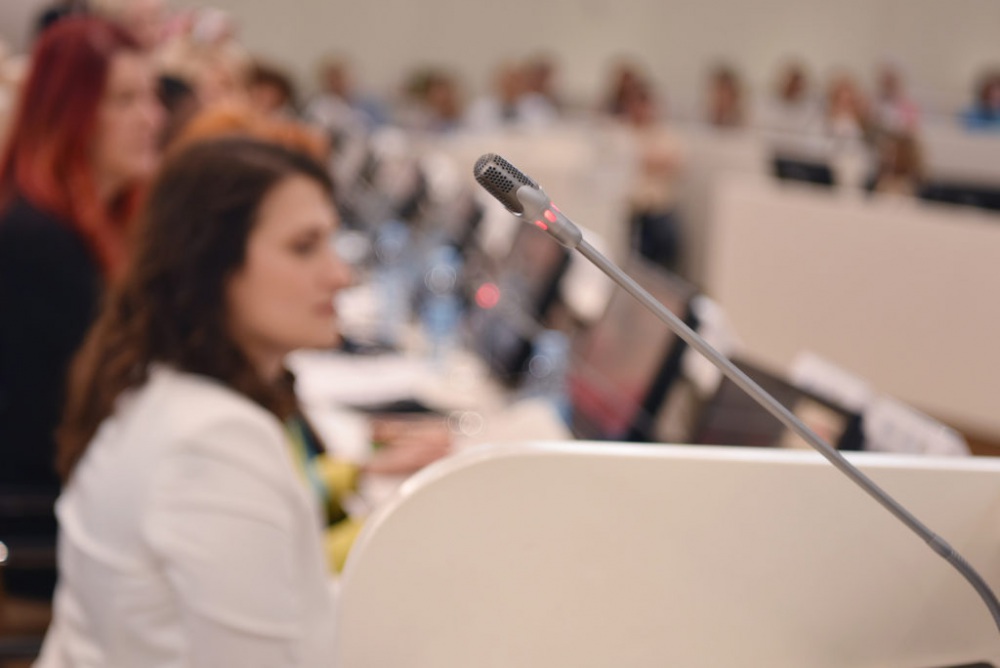 ---
Breaking down gender barriers and making gender equality a working reality
Challenge
The lack of gender parity and inclusion across the nuclear policy field constrains critical dialogues and weakens initiatives meant to reduce the worst existential threats facing humanity. By excluding and minimizing female voices, the nuclear policy community deprives itself of talented experts and promotes groupthink.
Action
Create a cross-cutting leadership network that brings together heads of organizations across all pillars of the nuclear policy community, recruiting them to commit to "SMARTIE" (Specific, Measurable, Ambitious, Relevant, Time-bound, Inclusive, Equitable) pledges that promote and foster women in the workplace.
Results
Increased presence, voice, and impact of women in the nuclear policy community.
Gender Champions in Nuclear Policy (GCNP) is a leadership network in nuclear policy committed to breaking down gender barriers and making gender equality a working reality. Created in 2018 by NTI's Laura Holgate and Ploughshares Fund's Michelle Dover, GCNP asks leaders of organizations whose mission includes nuclear policy to become "Gender Champions" by signing the Panel Parity Pledge to avoid whenever possible appearing on single-sex panels. Gender Champions additionally devise three individualized "SMART" commitments tailored to the specific needs and activities of their organization. Uniquely designed to advance gender equality within their given organization, these commitments pertain to new or ongoing work to achieve gender equality in an organization and its activites Commitments and the progress in meeting them are made public on the Gender Champions in Nuclear Policy website.
While prospective Champions have access to a list of sample pledges, Gender Champions are encouraged to design their own pledges to fit the needs of their organizations. Among current Champions, some have committed to increase by 10% the number of grants their organization gives to women-led projects; others have promised to hold annual training for gender-bias awareness.
Gender Champions are expected to adhere to GCNP's values, including:
Treating every person with respect and fairness;
Actively including, investing in, and valuing diverse and emergent perspectives'
Creating and maintaining safe, inclusive workplaces free from harassment and discrimination;
Promoting women leaders inside and outside our organizations;
Working together with other Champions in a spirit of openness, honesty and transparency.
Curious to learn more? Explore the main website and follow us on Twitter.
Are you ready to take the Panel Parity Pledge? Contact us here.