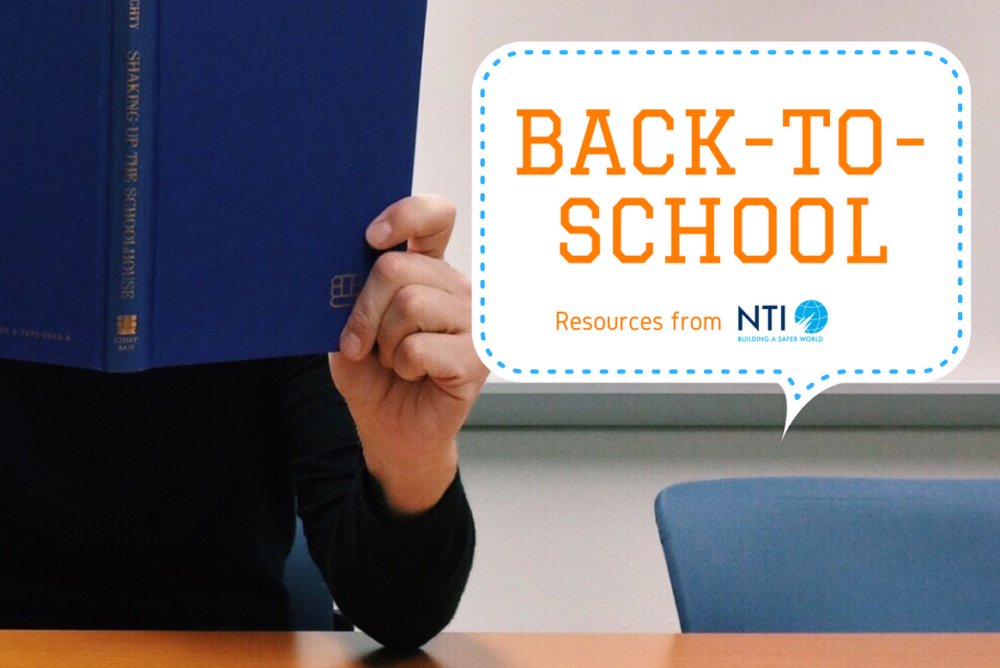 ---
Challenge
WMDD policy and data on nuclear weapons, biological weapons, radiological security, and terrorism are complex and can be challenging to teach
Action
Develop extensive research library and interactive content that responds to needs of university-level professors and students
Results
Network of educators and students engaged in WMDD education that is accessible, comprehensive and value-added for undergraduate and graduates
Public education has always been central to NTI's mission of building a safer world. To foster greater understanding of the complex issues around weapons of mass destruction and disruption, NTI has continuously invested in the development of educational content for professors and students. The content includes tutorials, films, reports, databases, interactive graphics and more, and it is all available through the NTI website.
NTI also engages with university-level professors and students through in-person conferences and events, social media, and quarterly email updates. If you teach or study issues related to our work, sign up to this network below to keep updated on what we have to offer you.
Start exploring our content: our Education Center houses our top teaching tools, while the Learn section is a good starting place to break down the tough issues.
NTI develops nresources in partnership with the James Martin Center for Nonproliferation Studies, a premier educational institution devoted exclusively to research and training on nonproliferation issues.