United Nations Groups of Governmental Experts (GGE)
The Secretary General of the United Nations may appoint a Group of Governmental Experts (GGE) to undertake a study on issues of concern and report findings at the UN General Assembly. This page tracks nine GGEs related to disarmament and proliferation.
Want to dive deeper?
Regime Overview
Find information below on the GGE, with the following topics:
UN Register of Conventional Arms
Tracing Illicit Small Arms and Light Weapons
Consider Further Steps to Enhance International Cooperation in Preventing, Combating and Eradicating the Illicit Trade in Small Arms and Light Weapons in All Its Aspects
Disarmament and Nonproliferation Education
Missiles in All Their Aspects
Verification in All Its Aspects
The Arms Trade Treaty (ATT)
Negotiation of a Fissile Material Cutoff Treaty
Developments in the Field of Information and Telecommunications in the Context of International Security
---
Developments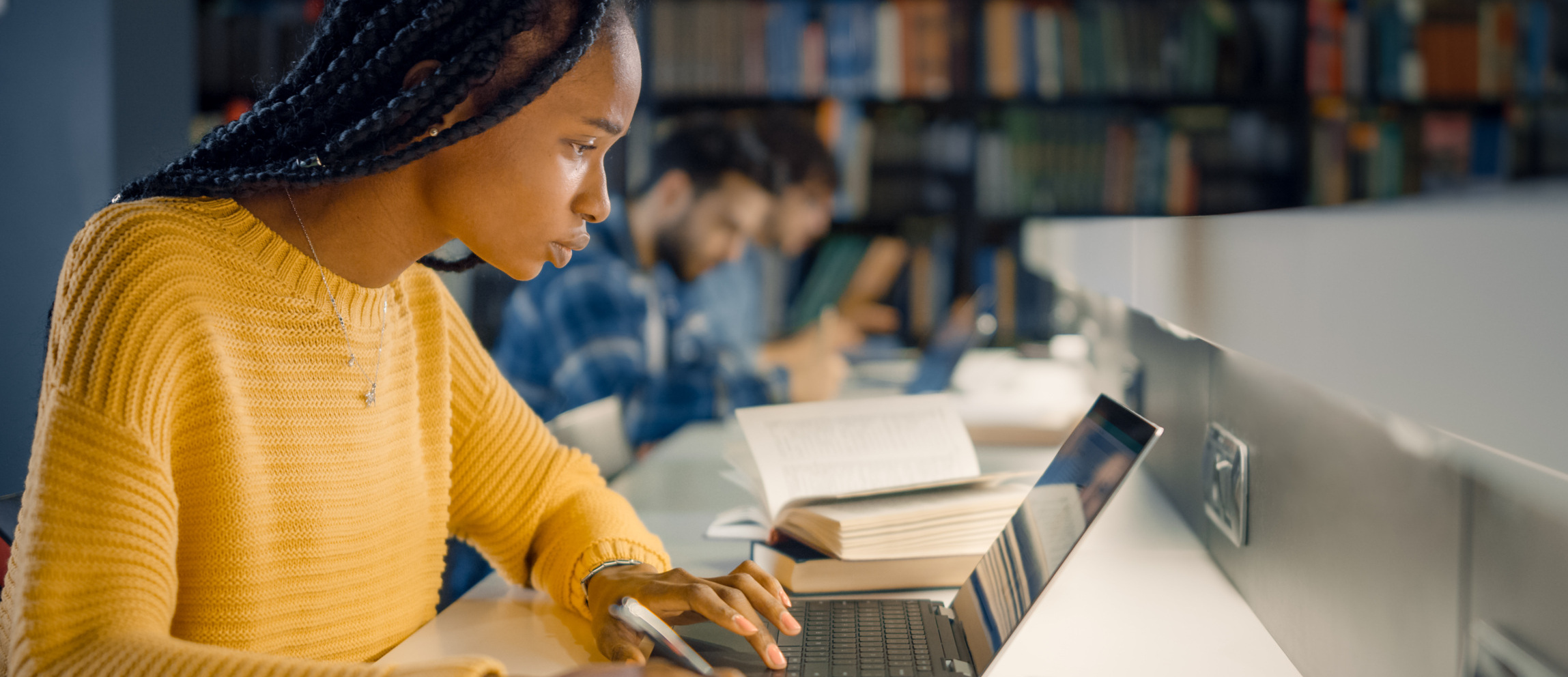 Education Center
Extensive resources on nuclear policy, biological threats, radiological security, cyber threats and more.